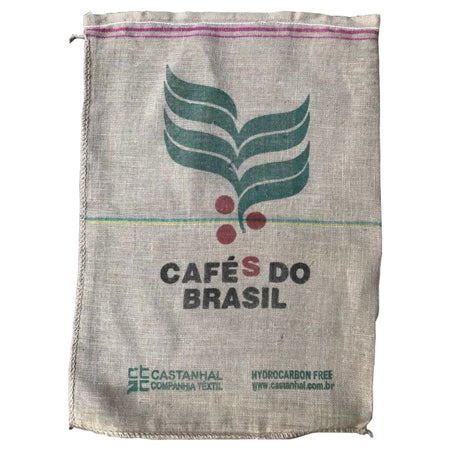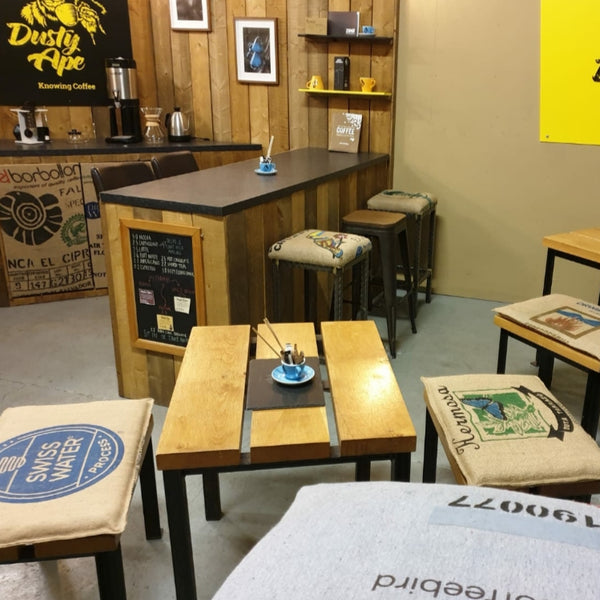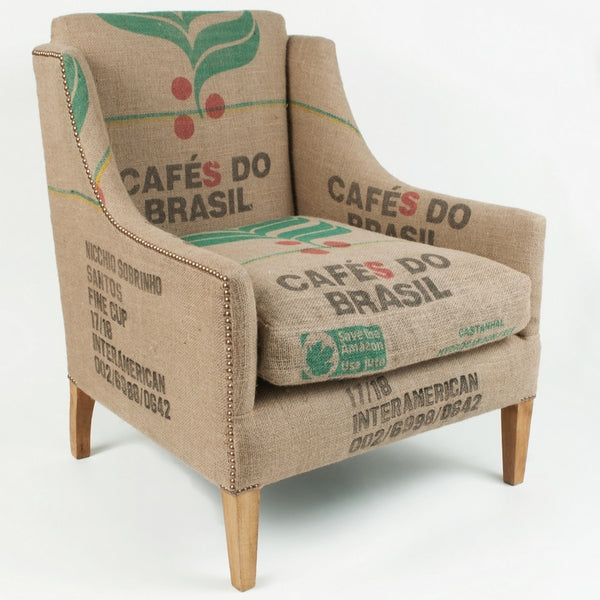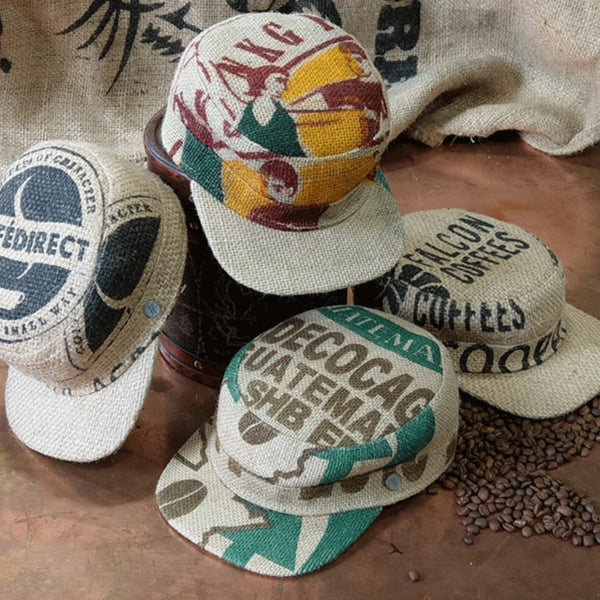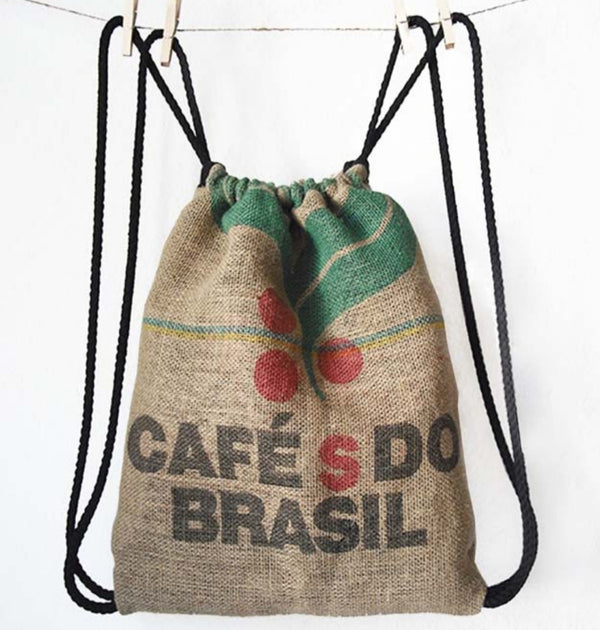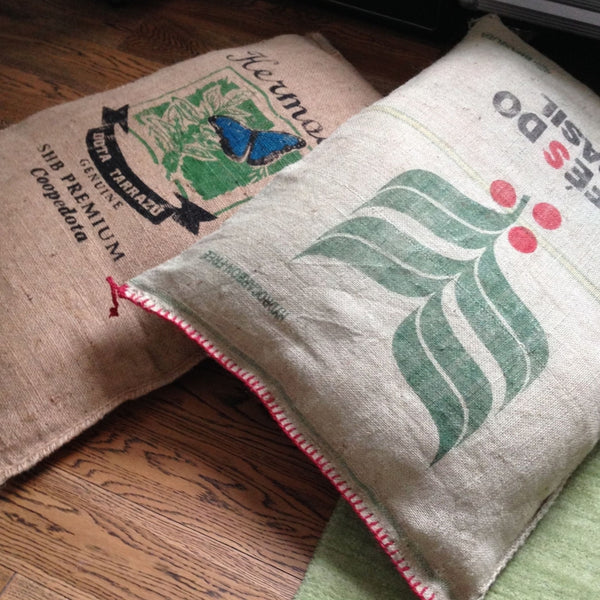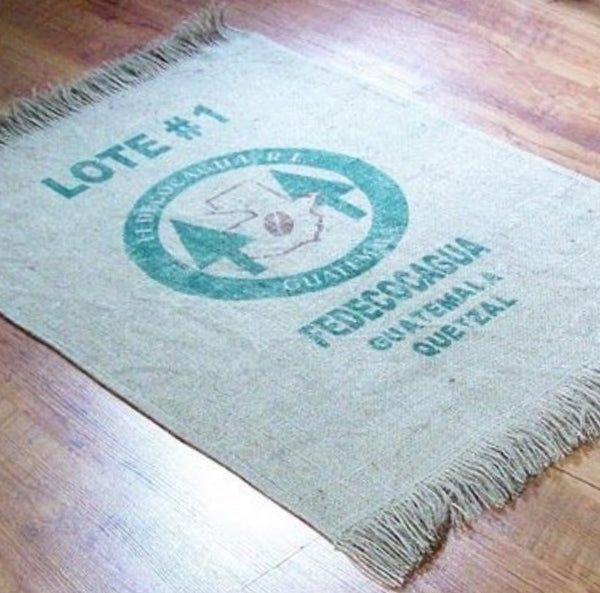 Why so good?
Perfect for upcycling into furniture and homewares or for storing garden produce. Sacks are usually made from jute or burlap and hold 60-69kg of raw, green coffee. The bags vary tremendously from thick Ethiopian heavy weave burlap to stiff, light coloured Colombian jute to really hard wearing Brazilian sacks with some man-made fibre from Brazil. All sacks are block stamped with semi-permanent ink and some have motives and pictures. We have used sacks to make cushions and cover stools in our cafe and our customers have made mats for home and car, bags, hats & blinds. What will you make?
Shipping
FREE shipping is available for coffee orders of £40 or more via a non-tracked Royal Mail (2nd Class) service.
Orders under £40 (and non-coffee products) incur a £3.99 charge for postage and packing. For next day shipping we offer a DHL Next Day service (Business Days Only) for £6.95.
Heavy and high-value items may be sent via a tracked service which may take up to 5 days.
Reviews