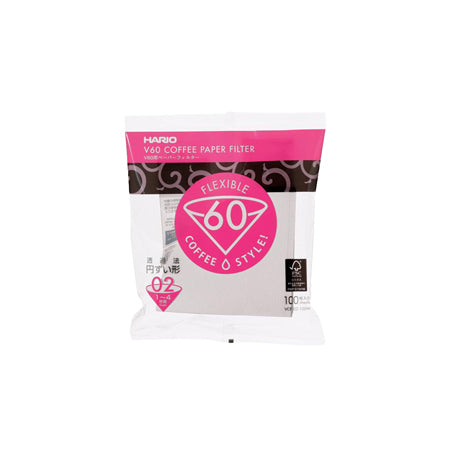 Hario V60 filter papers x 100
Why so good?
The original and best filter coffee papers from Hario. Designed to perfectly fit the iconic Hario V60 dripper.
Shipping
FREE shipping is available for coffee orders of £40 or more via a non-tracked Royal Mail (2nd Class) service.
Orders under £40 (and non-coffee products) incur a £3.99 charge for postage and packing. For next day shipping we offer a DHL Next Day service (Business Days Only) for £6.95.
Heavy and high-value items may be sent via a tracked service which may take up to 5 days.
Reviews