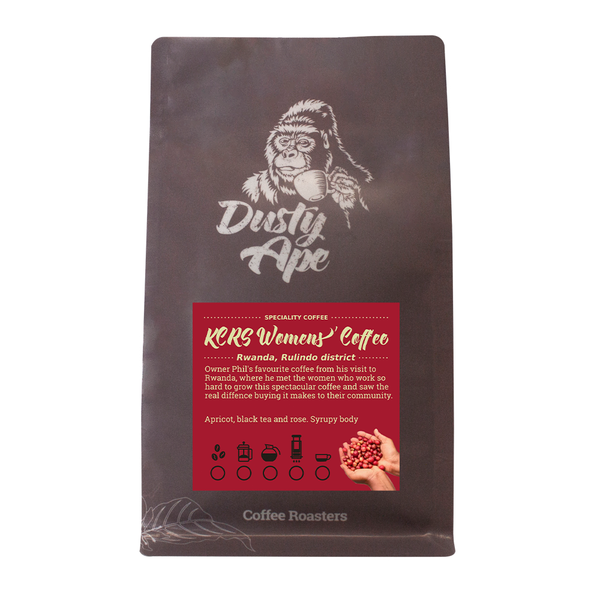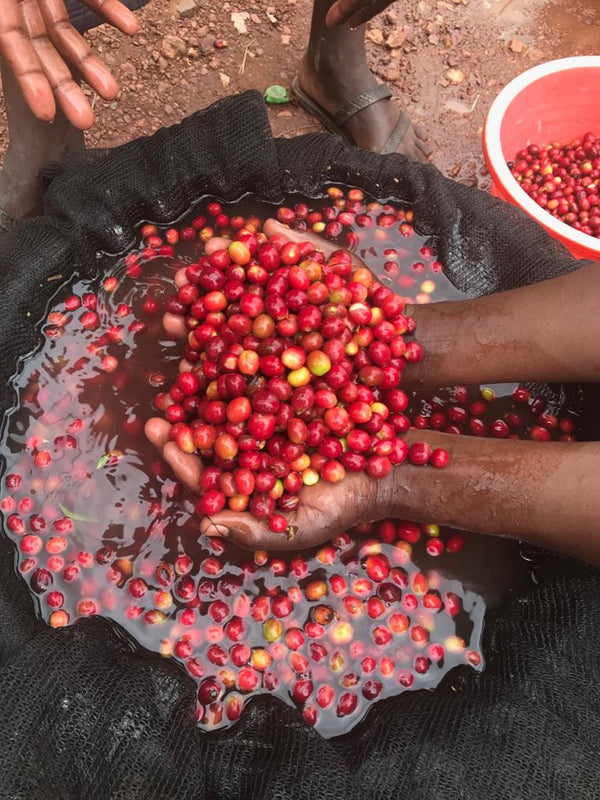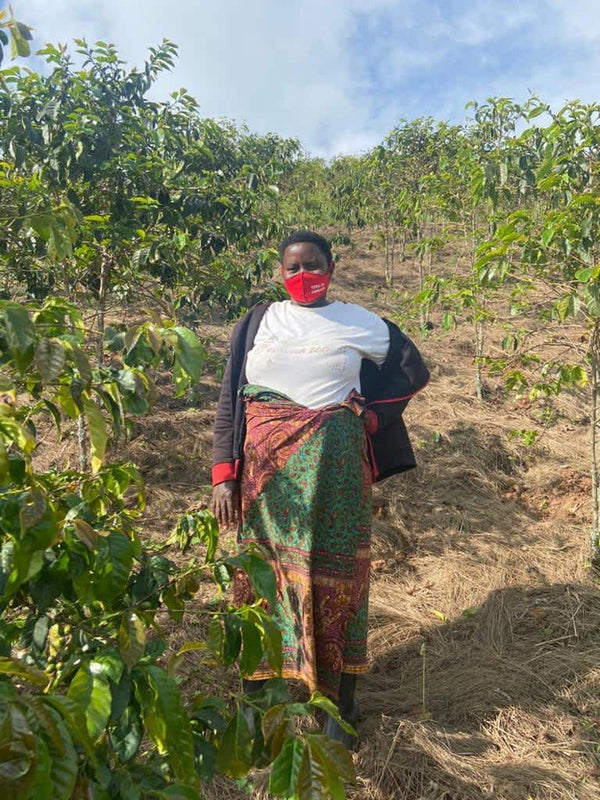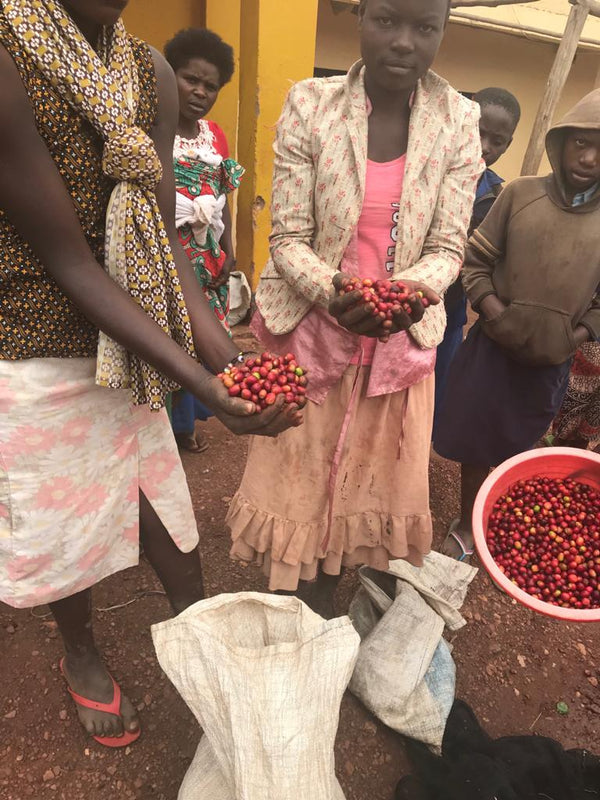 Tasting Notes
Apricot, black tea & rose. Syrupy body.
Why so good?
Speciality coffee produced by an all womens' cooperative.
Variety
Bourbon Mayaguez, Bourbon Jackson.
All about the coffee
KCRS Womens' Cooperative
85% of the farmers that make up the KCRS Womens' Cooperative have farms 2000 metres above sea level. They produce a diverse range of crops including legumes, beans and sweet potatoes in between their coffee trees. This allows their income to be spread across all seasons and even leaves food to consume themselves. The cooperative is made up of 12 different groups close to different villages making training and travelling easier for the women. These women are now expert farmers.
Shipping
FREE shipping is available for coffee orders of £40 or more via a non-tracked Royal Mail (2nd Class) service.
Orders under £40 (and non-coffee products) incur a £3.99 charge for postage and packing. For next day shipping we offer a DHL Next Day service (Business Days Only) for £6.95.
Heavy and high-value items may be sent via a tracked service which may take up to 5 days.
Reviews