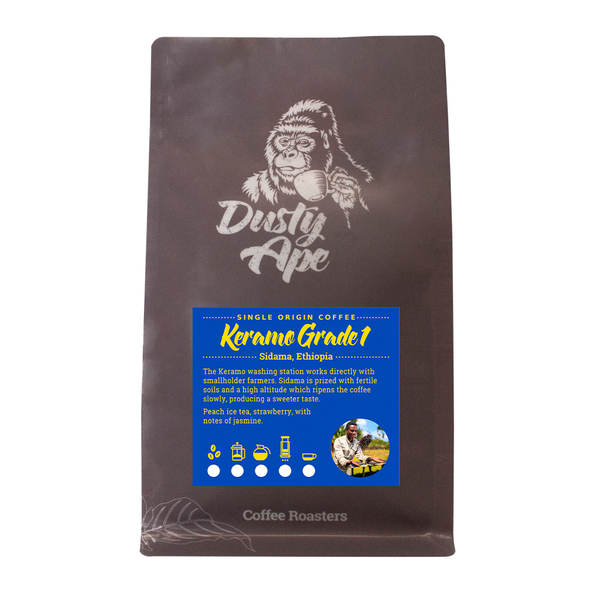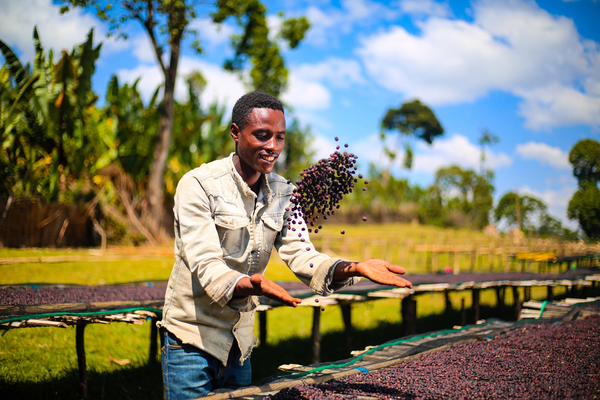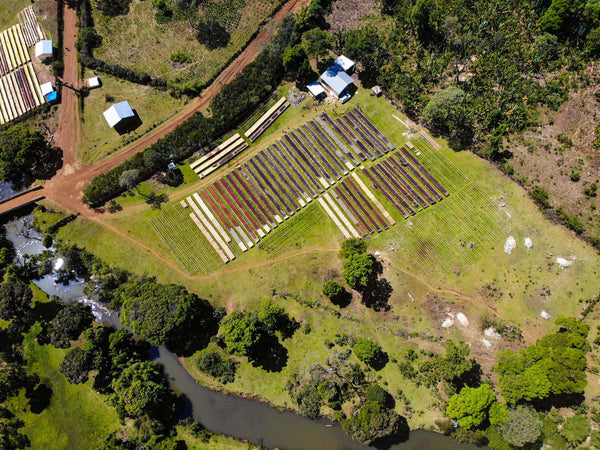 Ethiopia Sidama Keramo G1
Tasting Notes
Peach iced tea and strawberry, natural sweetness with notes of Jasmine.
Why so good?
The climate in Ethiopia is ideal for high quality coffee.
All about the coffee
The Keramo washing station was founded by Asefa Dukamo. He was introduced to coffee at a young age as his parents were cultivating coffee and other garden crops. There were not many washing stations nearby, and Asefa had to travel great distances to deliver his coffee cherry for processing. This began the idea to construct his own washing station and in 1997, he constructed a washing station in the Girja village, less than one mile from his parents' house.
Shipping
FREE shipping is available for coffee orders of £40 or more via a non-tracked Royal Mail (2nd Class) service.
Orders under £40 (and non-coffee products) incur a £3.99 charge for postage and packing. For next day shipping we offer a DHL Next Day service (Business Days Only) for £6.95.
Heavy and high-value items may be sent via a tracked service which may take up to 5 days.
Reviews