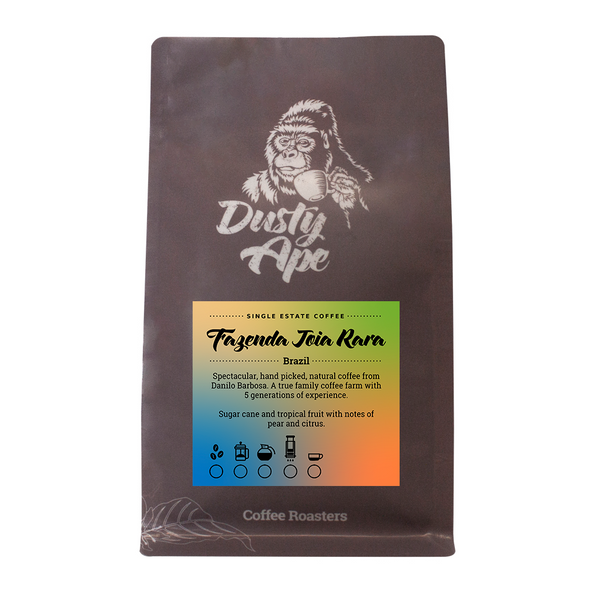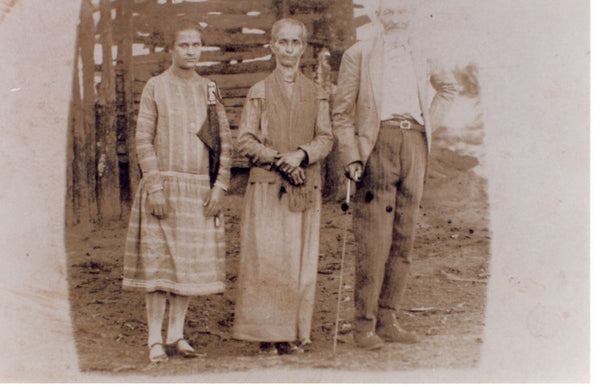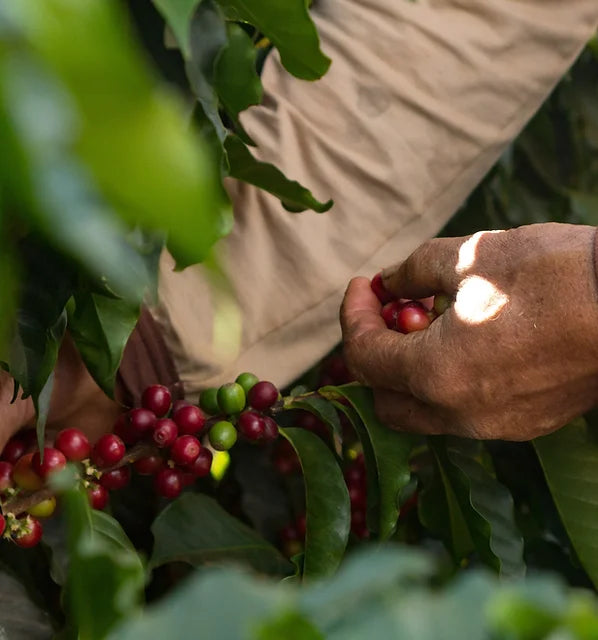 Tasting Notes
Sugar cane and tropical fruit. Citrus & pear notes.
Origin
Brazil, High Cerrado, Minas Gerais.
Why so good?
From a family run farm with over 5 generations of growing experience.
Variety
100% Acauã - a highly sought after hybrid originating from crossing Mundo Novo and Sarchimor. Very productive, disease-resistant, and prized for great cup quality.
All about the coffee
DBarbosa Coffee
Coffee production has been a tradition in the Barbosa Family since the twentieth century. Danilo Barbosa's great-grandparents started the business and it has been passed down through the family ever since. When we say family business, we mean husband, wife, father, son, and daughter in law all working together, so the office is like a big home where everybody shares the same goals, supports each other and learns together. The office is located in Carmo do Paranaíba, Estate of Minas Gerais, where the team is composed of ten people, cooperating to deliver the best coffee.
Shipping
FREE shipping is available for coffee orders of £40 or more via a non-tracked Royal Mail (2nd Class) service.
Orders under £40 (and non-coffee products) incur a £3.99 charge for postage and packing. For next day shipping we offer a DHL Next Day service (Business Days Only) for £6.95.
Heavy and high-value items may be sent via a tracked service which may take up to 5 days.
Reviews